Alumni News
Go Fund Me- Annual Fund Campaign
May 4th, 2016

Cynthia would like you to support

by making a donation and helping spread the word.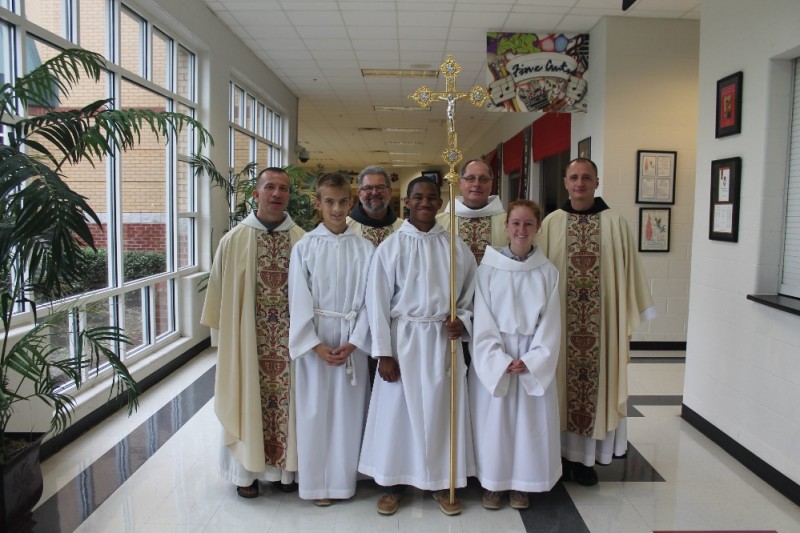 If you haven't yet donated to the Mercy Annual Fund this year, here are six reasons to do so.

6. So we can continue to educate students like our 85 seniors this year who already have 376 acceptance & $11,163,931.20 in scholarships.

5. Key areas depend on support from annual fund gifts – enriching arts and athletics, faculty teaching and professional growth, technology upgrades, and campus enhancements.

4. You want to honor a teacher, student or alum that made a difference in your life or is currently making a difference in the life of your child.

3. Because someone gave for you. Tuition doesn't cover the full cost of a Mercy education. 70% of Mercy's families benefit from need-based financial assistance this year.

2. The Mercy community is truly inclusive, and the depth, diversity, and talent of this community rely on all of us doing what we can to support it.

1. Giving feels good. It's the spirit of generosity that we instill in our students. (and it's tax deductible)

What is GoFundMe?

GoFundMe is a personal fundraising website that has helped thousands of people raise millions of dollars for the things that matter to them most.
<< Back to Main News